Our Facilities
We have a huge range of great gear for our members to use and we provide one-to-one training and workshop supervision.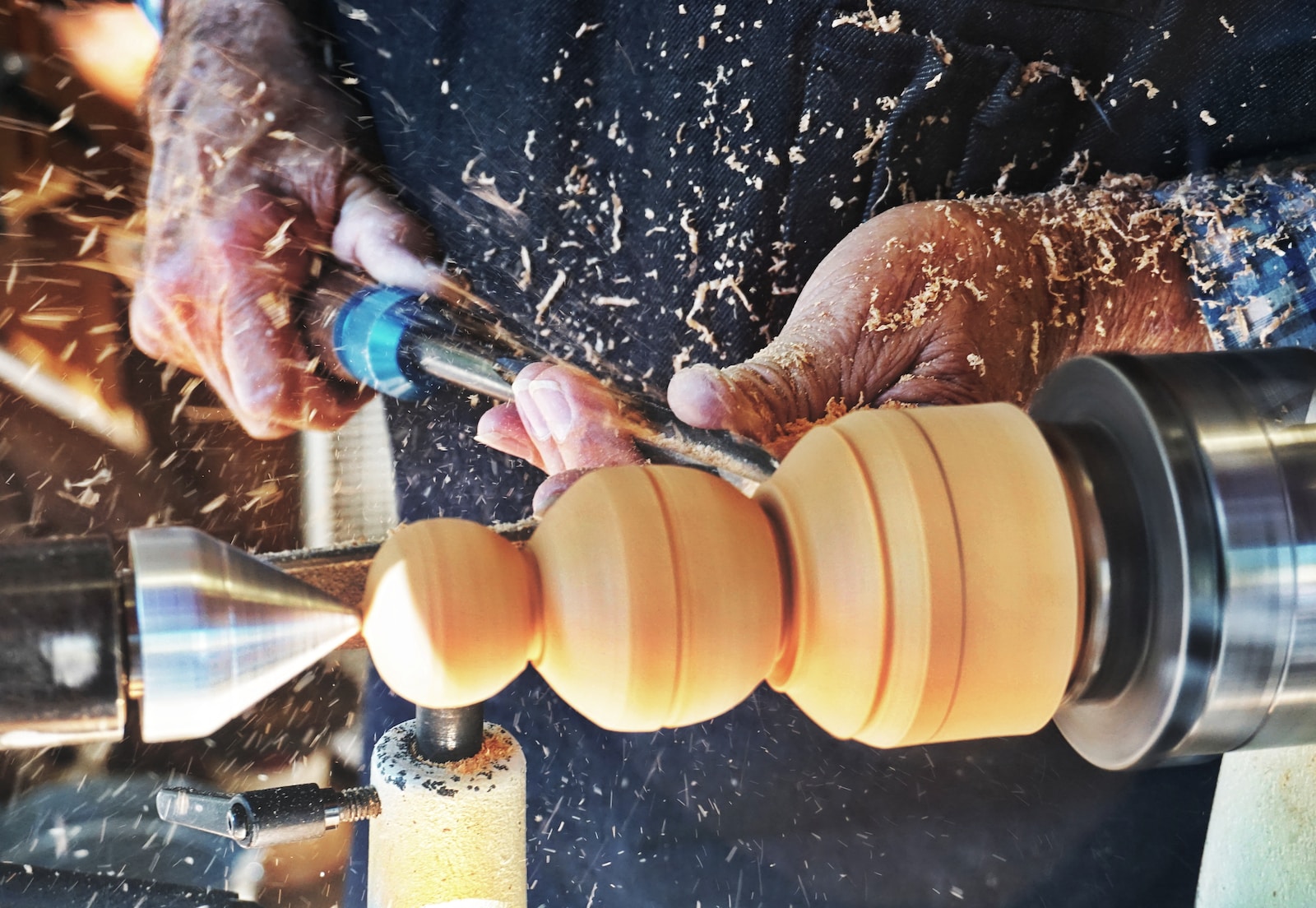 Our Facilities
Whether you're an experienced craftsman, a home handyman, just a bit of a tinkerer or completely new to woodworking, we have an extensive range of tools and equipment that you can use to make almost anything you may want. And if we don't have the particular tool or item of equipment that you may need and we think others would use it as well, then in most cases, we'll go out and get it!
Here's a selection of what we have available for members' use:
an industrial size table saw
four band saws
three compound slide saws
docking/drop saws
four pedestal drills
a full-size router/router table
a CNC router
a laser engraver
a thicknesser
a planer/jointer
two woodworking lathes
several finishers and sanders
a tool-room full of hand-held tools and smaller equipment
In addition we have sophisticated dust extraction systems and air filters to help keep the workshop free from accumulated dust and to help keep our members safe.
When it's time to take a break from 'mucking about with wood', we have a fully equipped lunchroom with ample supplies of tea, coffee and bikkies and at morning 'smoko' and lunchtime we down tools for some time-out to share a yarn and enjoy a 'cuppa'.
The safety of our members and of our equipment is of paramount importance, so we have fully qualified Supervisors in charge of the workshop at all times; it's their job to ensure that our members are adequately trained to safely use our tools and equipment. A well stocked First Aid cabinet and Cardiac Defibrillator are provided 'just-in case'.
We are more than happy to accommodate the needs of members who may have some difficulties in respect of their mobility or whose physical health is not what they would like it to be or who may be coping with other health issues. We are a very caring lot!
So why not come along and check us out? We're sure you will be very pleasantly surprised.
Opening Hours
Monday: 10:00am – 3:00pm
Tuesday: 10:00am – 3:00pm
Wednesday: 10:00am – 3:00pm
Thursday: 10:00am – 3:00pm
Friday: 10:00am – 3:00pm
Saturday & Sunday: Closed
Public Holidays: Closed
Interested in joining The Men's Shed?
Send us an enquiry, or simply visit during opening hours and chat with a Duty Supervisor and with members. You will be made most welcome!